NEWS / Lighting for Radio Podcast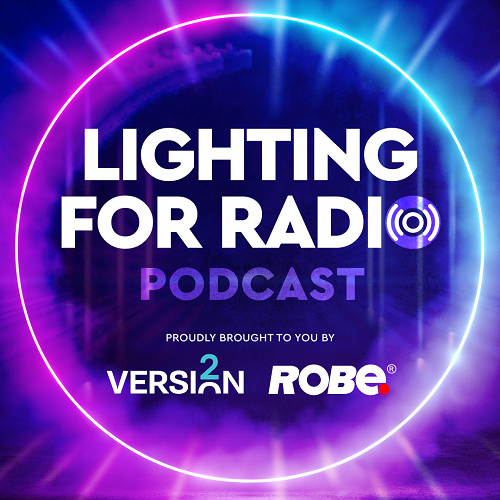 The 'Lighting for Radio' podcast is back offering an intimate glimpse into the lives of some of the UK's leading TV & Film Lighting Professionals.
Our guest for Episode 2 is award winning Lighting Designer and Lighting Director Tim Routledge.
Tim shares stories and highlights from his career, discusses the challenges of lighting a headline act at Glastonbury, the impact that mobile phones have on a show and what's in store for 2022.
Listen to Lighting for Radio – Episode 2 at v2lights.co.uk/podcast or on any major podcast platforms.