NEWS / International Women's Day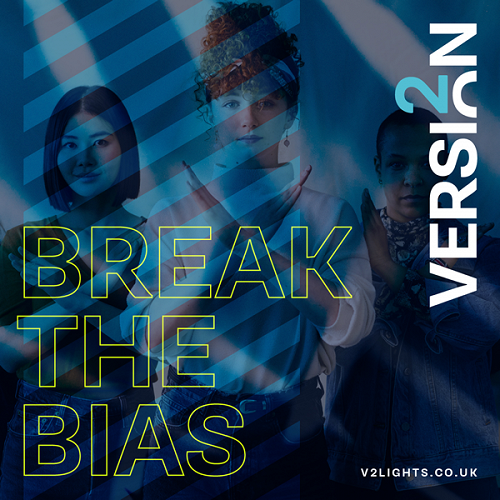 International Women's Day

The Version 2 team at the Old Grain Store HQ will today cross hands to show their support for International Women's Day on Tuesday 8 March.
The pose ties in with this year's theme, Break the Bias, which promotes a world of gender equality, free of stereotypes and discrimination. The annual International Women's Day event celebrates women's achievements from political and economic to social and sport.
Version 2 are especially proud to be 'shining a light on women's sport' through partnerships with Saracens Women's rugby and Saracens Mavericks netball team, as well as the sponsorship of WBO World Champion Boxer Savannah Marshall.
"There has been a fundamental change in media coverage of women's sport in recent years with increased programming allocated to matches." says Nick Edwards, Version 2 Managing Director, "We are passionate about our professional links with our partnered female teams and sportswomen both on and off the pitch and in and out of the boxing ring."