NEWS / Brits Awards 2017 - Facebook Live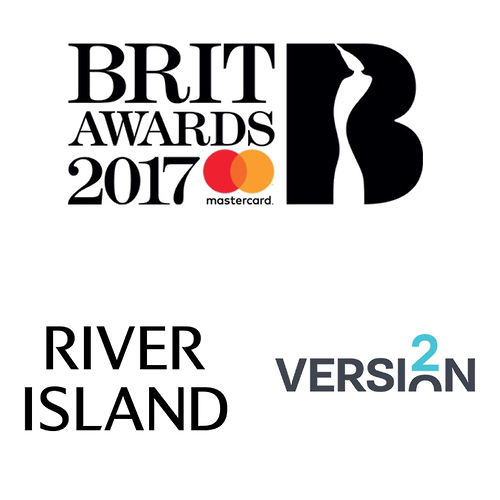 The biggest music night of the Year took place on the 22nd February 2017 and Version 2 were on hand to assist.
Facebook provided a live broadcast stream from the Red Carpet and a number of back stage interview studios all duly handled by V2.
Digital Hosts George and Lilah will be chatting to the stars ahead of the show, followed by Maya Jama and Venetia Falconer discussing fashion, in association with River Island.
Lighting Director: Stuart Pring
Production Company: Somethin' Else
Studio/Location: 02 Arena, London
TX: Facebook Live 22nd February 2017